Welcome to this knowledge base for water treatment!
Click on one of the topics below to find the information you are looking for. This knowledge base is constantly being expanded with new information and articles. It sure is worth to come back sometime! If you still have questions after reading our knowledge base, you are most welcome to e-mail or call us!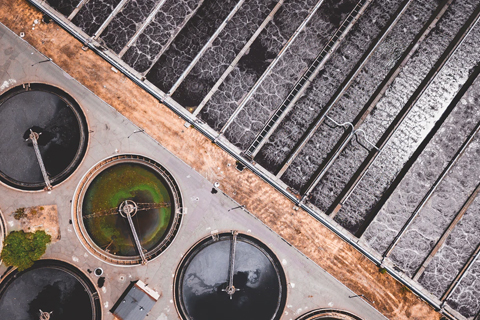 Wastewater treatment
More information about septic tanks, cesspools and domestic sewage treatment systems and the use of our eco-friendly products.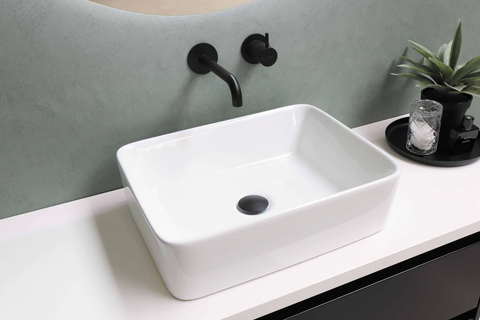 Odour control
More information and solutions to combat sewage-related odours in your home with our biological products.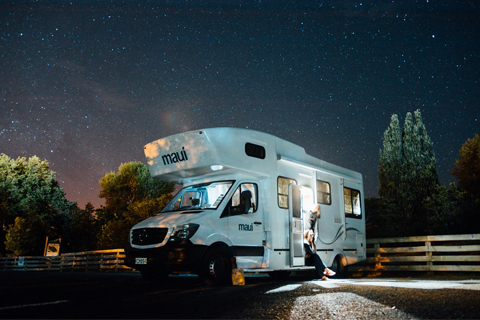 Holding tank treatment
More information about the use and maintenance of holding tanks for caravans, campers and boats. Prevent smell and clogging the natural way!
Frequently asked questions
We often get questions from our customers about wastewater treatment, septic tanks etc. We collected these questions below.