Biological Septic Tank Treatment
What maintenance products do I need for my septic tank and drains?
When the biology of the cesspool or septic tank is no longer in order, when you have a lot of problems with bad smells or when the tank fills up quickly, the Bio-Septic and Roebic products are a good choice.
By adding these products you add extra bacteria. Bacteria that can assist the existing micro-organisms in the cesspit, septic tank or STP in breaking down waste products. This will solve a lot of problems directly and will reduce the smell of the waste.
Roebic has a wide range of patented bacterial cultures that can be used specifically for your tank, drainage and pipework.
Maintenance products for septic tank and drains
Of course we are happy to work with you to find the right solution. If you have any questions or need advice, our contact details are at the bottom of this page.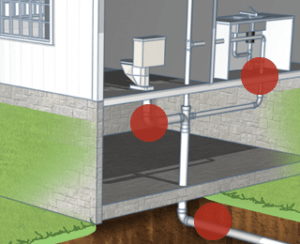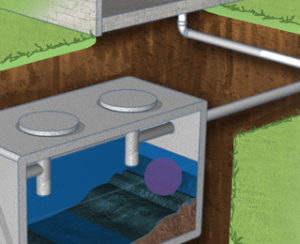 Our recommended products for your septic tank and drains