Septic Tank Shop UK is a Dutch Water Tech initiative. In the UK, we work with a local partner called RMS Waste Disposal Services LTD. This company is responsible for customer care. With their 20 years of experience in sewage and septic tank treatment they can help you to find the best product for your problem.
Why should you buy from us? We have a number of benefits:
Ecological products
Secure payment
Fast shipping
Large stock
Our Mission: 100% Biodegradable Products
We are constantly working on making our products as sustainable as possible. This year, we have checked almost all our packaging, and wherever possible, we use recycled plastic and have replaced plastic packaging with cardboard packaging.
Our products are not harmful to the environment. They are based as close to bacteria and natural ingredients. For example, our GREEEN cleaning products are made from natural ingredients and are 100% biologically biodegradable. They are made out of waste from the food industry, among other waste.  Another example, our toilet cleaner which is made out of concentrated lactic acid. 
We also take packaging and shipping into account. We use bio-based adhesive tape and compensate our CO2 emissions.
Would you like more information about our working methods and our products? Send us a message!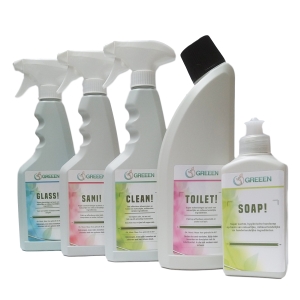 Secure shopping
Secure shopping and payment.

Fast delivery
Shipping costs from £4.50, free shipping from £75.
Perfect service
Good products and no fuss.

Satisfied customers!
Many satisfied customers throughout Europe. Read our reviews!
RMS Waste Disposal Services LTD
Solomons Ln, Waltham Chase
Southampton SO32 2LY
United Kingdom.
Phone: +44 7711 755865
Email: customersupport@septictank-shop.co.uk
You can contact RMS if you need any products and services for water treatment, septic tanks,  domestic sewage treatment plants and grease traps.
Poortweg 1
4613 BW Bergen op Zoom
Netherlands
Phone: +31 164 770 865
Email: info@dutchwatertech.nl
Chamber of commerce (NL): 20166033
VAT ID No (NL): NL821841142B01
Administrator: Mark den Dubbelden